Latest Journal Entry
category: Music | August 8 | @898 | comments(5)

*fish sound* hi im fish the singer and i have a hit CD as u may know and its called "Fish sticks and vingegar " It has many hit songs as u may heard of on Fish MTV. "Just keep eating ...FISH sticks AND Vinegar!!!" and "Im like a fish" and my top hit "Guacamole Milkshake" . So next time ur on Fish ebay or ocean-mart. Make sure to buy my CD Fish sticks and vinegar commercial: A little boy timmy is walking home when he slips on a fish. He goes into the hospital, and sits there crying. His mom goes to the hospital and asks him whats wrong and he says "I ... don't have....fish sticks and vinegar " so he dies because he dosnt...
myGALLERY
This gallery is still empty
Profile
Member name:
fergielova2859
Full Name:
Dr.Cheese biscuits banana bread apple juice
Gender:
Female
Country:
Yemen
Actions:
View fergielova2859's profile
Visit fergielova2859's website
the Gabby page DUN DUN DUN
HULLO WORLD! im Gabby! no seriously im gabby
well....i like cheese GO CHEESE! and nelly furtado and the color GREEN!
Today is April 27th and it is my bestest friends party. Well it was fun i nearly peed my pants (a little yellow liquid came out, cuz of the ice tea i chugged STUPID ME!) and well my friend __Nicole___ thought the company BILLABONG was BUILD A BONG so we came up with build a bong where best friends are made BAHAHAHAHAH get it build a bear build a bong
and a bong is something u smoke from I KNOW
Bong before you take it to build a bong
BONG AFTER!
Rad
Well people... i guess its safe to say MY B-DAY IS SOON!
WOOT! and its... on july 31st so i'm excited
Funnyness of the day
July 14th 2008
July 15th 2008
July 16th 2008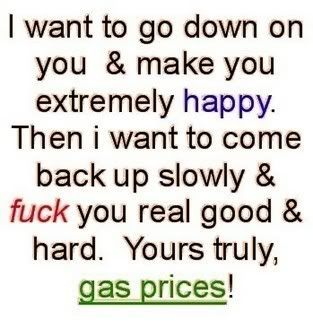 July 17th 2008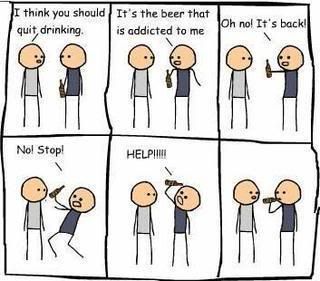 July 18th 2008
July19th 2008
July20th 2008
July21st 2008
July22nd 2008
July23rd 2008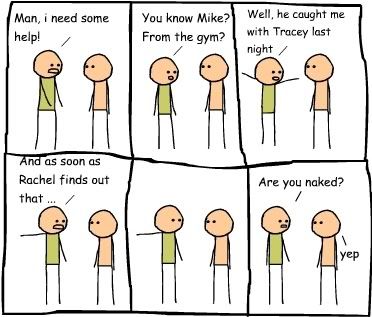 July24th 2008
July25th 2008
July26th 2008
July27th 2008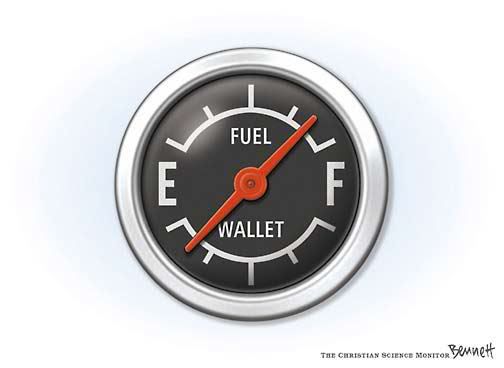 July28th 2008

July29th 2008
July30th 2008
July31st 2008 (the b-day of mine)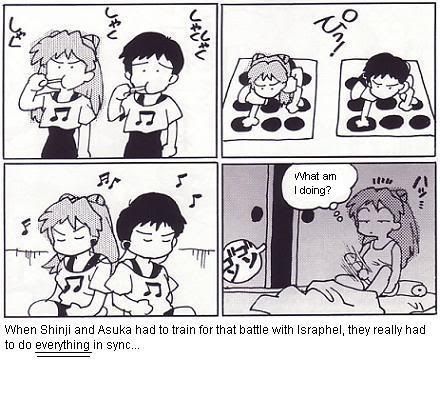 August1st 2008
August2nd 2008
August3rd 2008
August4th 2008
August5th 2008
August6th 2008
August7th 2008